Welcome
Practice for Systemic Psychotherapy for Adolescents, Adults, Couples and Families.

Karin Schleicher, BA.pth.
Psychotherapist in Training under Supervision

Adalbert-Stifter-Strasse 2

 9220 Velden am Wörthersee  
+ 43 650 633 27 49
How can I help you?
There are situations in life that force you to an abrupt halt, threaten to overpower you, or may seem unsolvable. Such situations require special attention.
Psychotherapy can be helpful in various life circumstances – in crises, during conflicts, after losses, in times of disorientation, when there is a desire for change or for the aid of your mental well-being.
As psychotherapist I provide a protective and appreciative environment, that allows you to expand your options for action, master challenging situations and rediscover your personal strengths. Together we  develop creative solutions and new strategies in order for you to experience yourself and your environment better.
What is Systemic Therapy?
Systemic Therapy encourages individuals to take different positions, to shed light on different perspectives and to stimulate development processes by strengthening resources.
Personal change can be seen within the context of social systems: such as personal relationships, family, work and environment.
The past becomes acceptable, the present experienceable and the future shapeable.
Life is not the way it's supposed to be, it's the way it is. The way you cope with it is what makes the difference.
Virginia Satir

1. Arranging an Appointment
You can contact me by phone, email or directly via the contact form. If I am not available, please leave me a voice message and I'll return your call within 24 hours.
2. First Consultation
The initial interview is about getting to know each other. It serves to discuss your concerns, possible steps and goals, and to clarify if you can imagine working with me. It is fundamental for you and your therapeutic process to feel comfortable and understood.
Treatment can be offered in German and English.
3. Setting and Duration
I work with teenagers, adults, couples and families. I also offer online consultations.
Psychotherapy takes place weekly or biweekly, however the frequency may vary. The duration of the therapy will be arranged individually, and according to your needs and complexity of your concerns.
4. Terms of cancellation
Arranged appointments can be cancelled 48 hours in advance, otherwise the missed session will be charged.
5. Confidentiality
I am legally subject to confidentiality according to §15 of Psychotherapy Law. Everything that is said and mentioned during the session is confidential and will not be passed on to relatives, health professionals, public or legal authorities.
6. What does in Training under Supervision mean?
As psychotherapist in training under supervision, I am in the last phase of my training. During this period, I am required to have my psychotherapeutic work supervised by an experienced colleague. This four-eye principle ensures a high quality standard of care.
Fees
Since a health insurance refund is currently not possible, I am offering my services at a discounted rate.
Individual Therapy
á 50 minutes
Couples Therapy / Family Therapy
á 90 minutes
About me
Grown up in Carinthia, married
Psychotherapist in Training under Supervision (Systemic Family Therapy)
Member of the Austrian Society for Systemic Therapy and Systemic Studies (ÖAS)
Therapy languages are German & English
Education
Psychotherapeutic Specialization in Systemic Family Therapy, Sigmund Freud Private University Vienna in cooperation with ÖAS
Advanced training in infant, child and adolescent psychotherapy
Studies in Psychotherapy Science, Sigmund Freud Private University Vienna, English Program
Psychotherapeutic Propaedeuticum, Sigmund Freud Private University Vienna
English Studies, University of Vienna
Psychotherapeutic work experience

Since 2019 private practice
Outpatient clinic for adults of the Sigmund Freud Private University Vienna
SMZ Süd Kaiser-Franz-Josef-Spital acute psychiatric unit
Outpatient clinic for children and adolescents of the Sigmund Freud Private University Vienna
Sanatorium Maimonides-Zentrum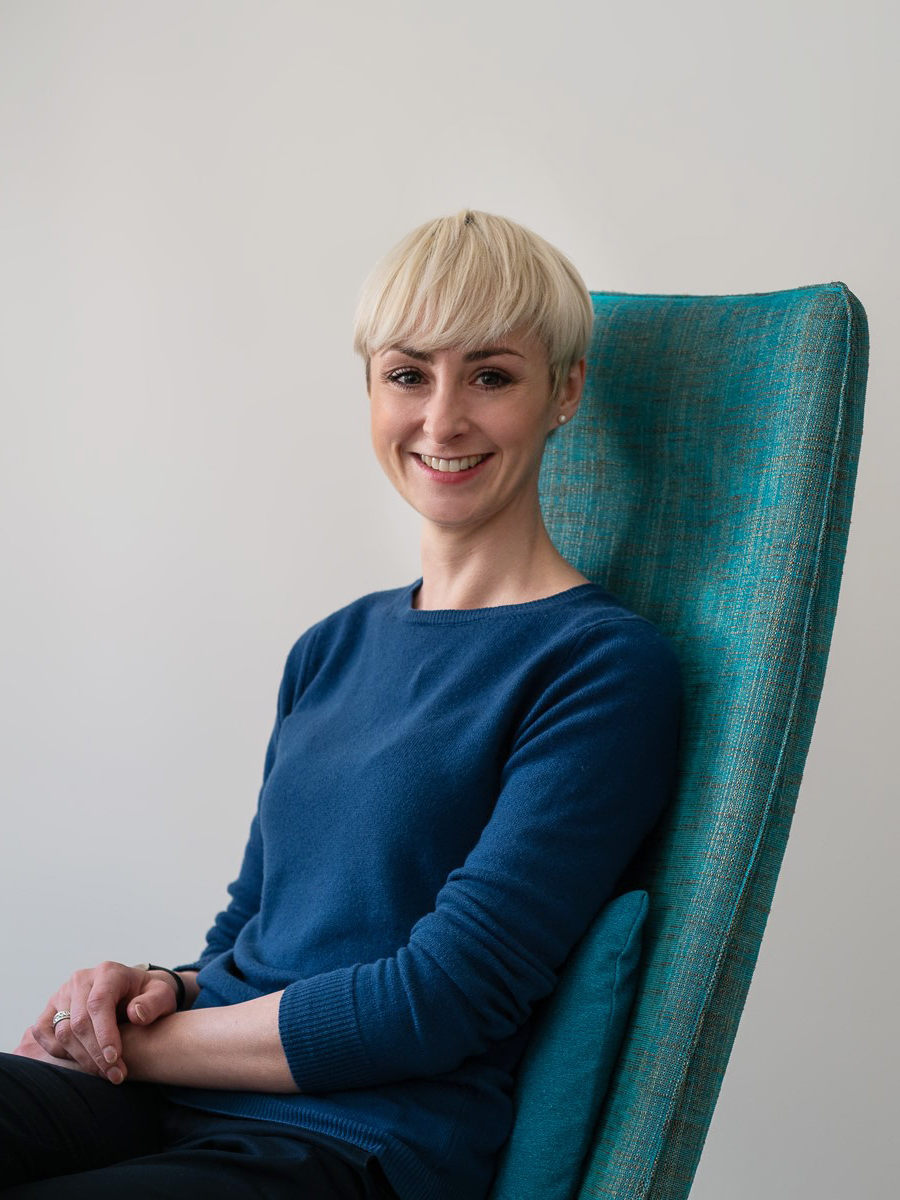 I am looking forward to getting to know you